Hot Docs celebrates its 30th anniversary
Five must-watch, art-focused documentaries from the 2023 festival.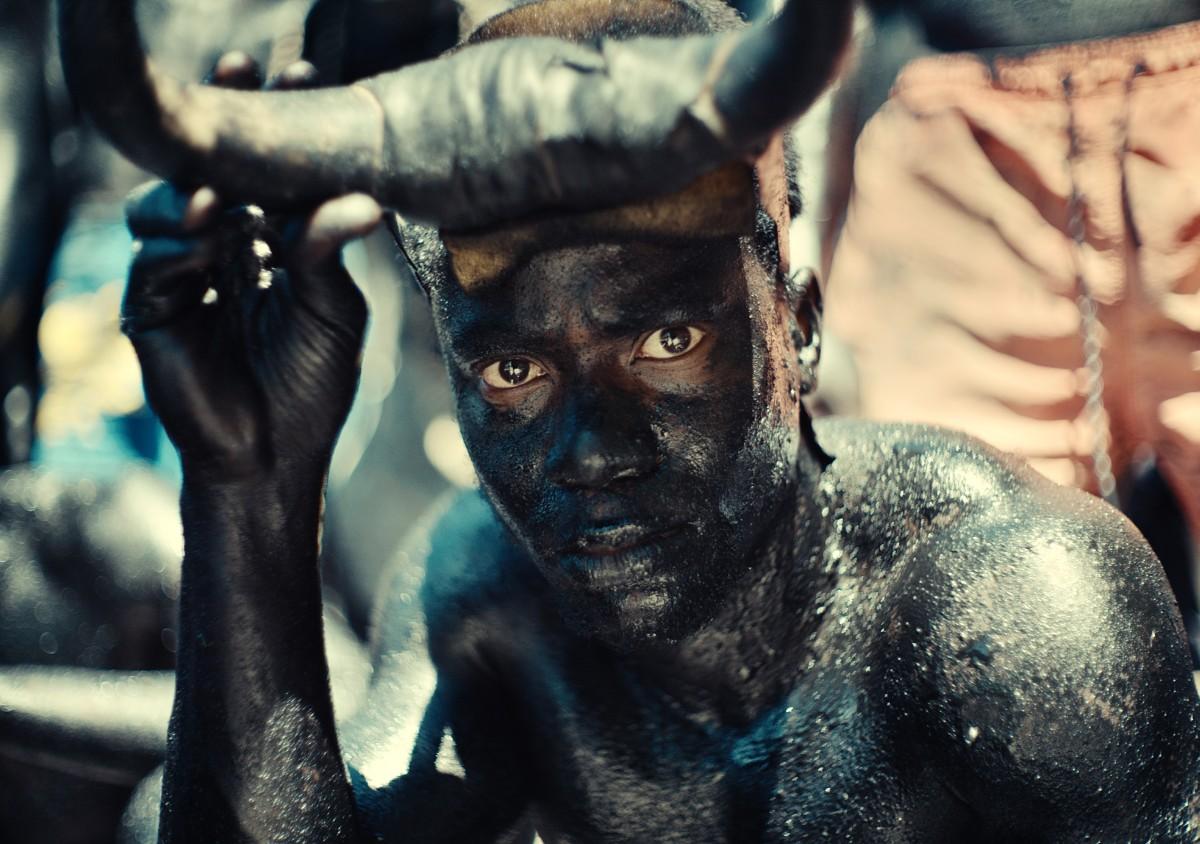 Image courtesy of Hot Docs
North America's largest documentary film festival celebrates its 30th anniversary this year. Hot Docs runs from April 27 to May 7, 2023, in cinemas across Toronto, with a selection of films available for online streaming. Of the festival's extensive lineup of 200+ films, 22 of them – 13 features and nine shorts – will be presented as part of Hot Doc's Artscapes program. This unique initiative highlights documentaries featuring creative minds, artistic pursuits and inventive filmmaking – many of which are about contemporary artists and the art world at large.      
In celebration of three decades of documentary greatness, here's five films featured in this year's Hot Docs Artscapes Program that are sure to pique your interest.  
You Can Go Now
From Director Larissa Berndt, You Can Go Now explores the life and times of celebrated Aboriginal artist and provocateur Richard Bell. Bell works primarily in video, performance, text and painting, commenting on discourses of Western art while calling attention to the history of colonization in Australia. In addition to Bell's career, the film delves into his extensive involvement in Aboriginal activism in Australia. 
Soviet Barbara, the Story of Ragnar Kjartansson in Moscow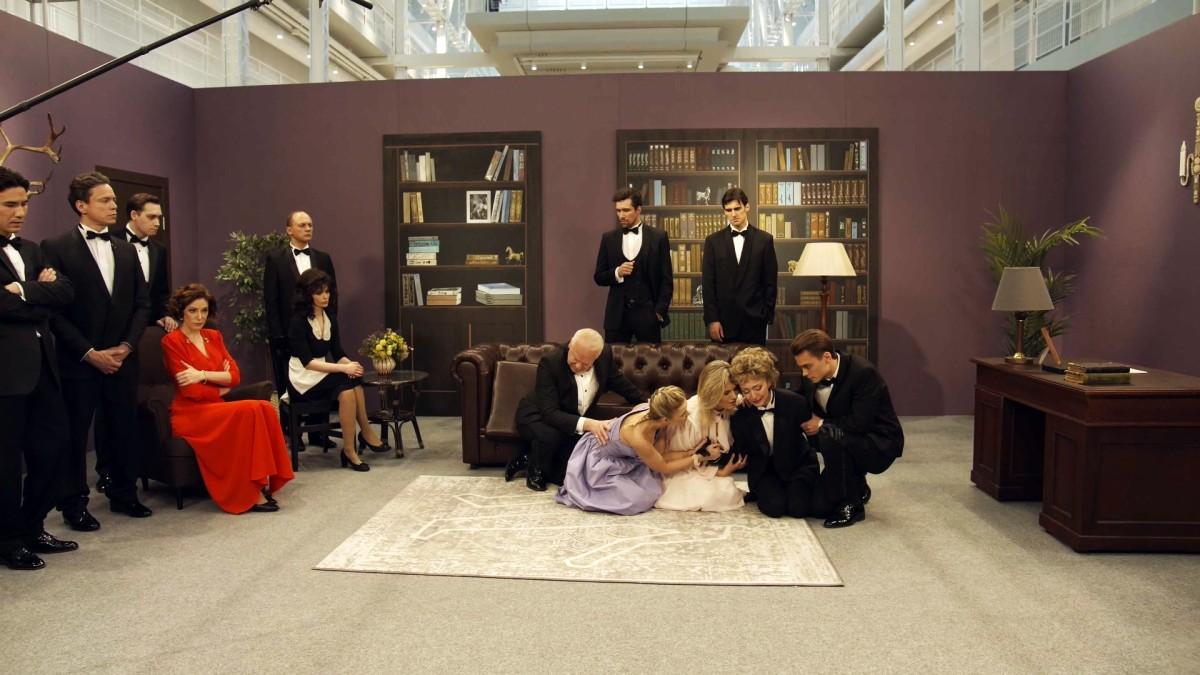 Image courtesy of Hot Docs
In December 2021, Icelandic multidisciplinary artist Ragnar Kjartansson – whose immersive video work, Death is Elsewhere is part of the AGO Collection – staged a massive group show at an oligarch's private museum in Russia. The performance piece, titled Santa Barbara – A Living Sculpture, involves 70 people acting and producing a different episode of the 1990s soap opera each day for 100 days. Directed by Gaukur Ulfarsson, this feature covers the unexpected cultural impact of Kjartansson's unique performance.     
Kanaval: A People's History of Haiti in Six Chapters
This exploration of the annual Jacmel Mardi Gras celebration in Haiti centres the voices of local performers, organizers and community members. From the Indigenous roots of the Taíno people to the contemporary practices of Vodou, this feature – directed by Leah Gordon and Eddie Hutton Mills – offers a rich and complex depiction of Haiti, seen through the lens of its inhabitants. 
Echo of Everything
In Echo of Everything, filmmaker Cam Christansen uses the lens of his own recovery to explore the transformative and energizing power of music. Travelling from Europe to Africa to North America, the film takes viewers on a visual, aural, and philosophical journey while paying homage to one of life's great joys.
White Balls on Walls
Filmmaker Sarah Vos follows the director of Amsterdam's Stedelijk Museum on a quest to evolve the policies, practices and language of a cultural institution. As drastic adjustments are made to the museum's collection and facilities in an attempt to achieve a higher degree of equality concerning race, gender, and ability, a captivating story unfolds.
Don't miss Hot Docs, running this year from April 27 to May 7 in cinemas across Toronto, with a selection of films available for online streaming.