Postcard from Oaxaca City
Visit Oaxaca City, Mexico, with Andy Medina of Trinidad Gallery.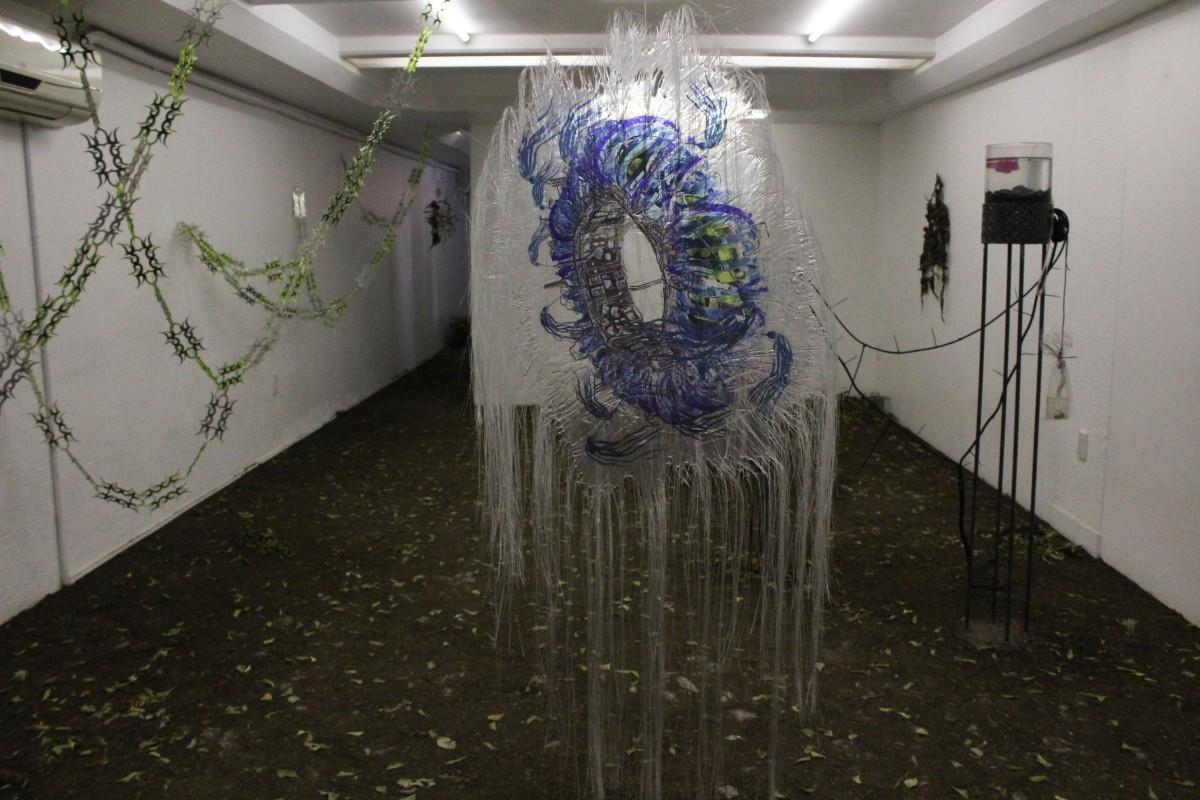 Image courtesy of Trinidad Gallery. 
Situated in the foothills of the Sierra Madre at the base of the Cerro del Fortín, Oaxaca City is known for its legendary mole, its historical structures, and its long tradition of Mexican folk art. Among the brightly coloured buildings of the city's central district – opposite the Church of Santo Domingo de Guzman – is a large outdoor artisan market full of local painters, wood sculptors and jewellery makers. Oaxaca is a city steeped in tradition, but there's a new wave of contemporary artists and curators keen on evolving its arts scene. 
Andy Medina opened Oaxaca City's Trinidad Gallery in 2020. The space is collectively run by artists who work together organizing contemporary group shows, all attempting to push the boundaries of what is considered art in a very traditional city.  Trinidad Gallery is in Oaxaca's central district and was opened by Medina – its head curator – on the ground floor of a building owned by his family. Since then, he has organized numerous exhibitions featuring local and international contemporary artists. The gallery's current show, Aquarius Age, showcases the futurist visions of seven artists, in a room with floors covered in real dirt and vegetation. 
Medina spoke with us about Trinidad Gallery, the Oaxaca City art scene, and the evolution he hopes to help inspire.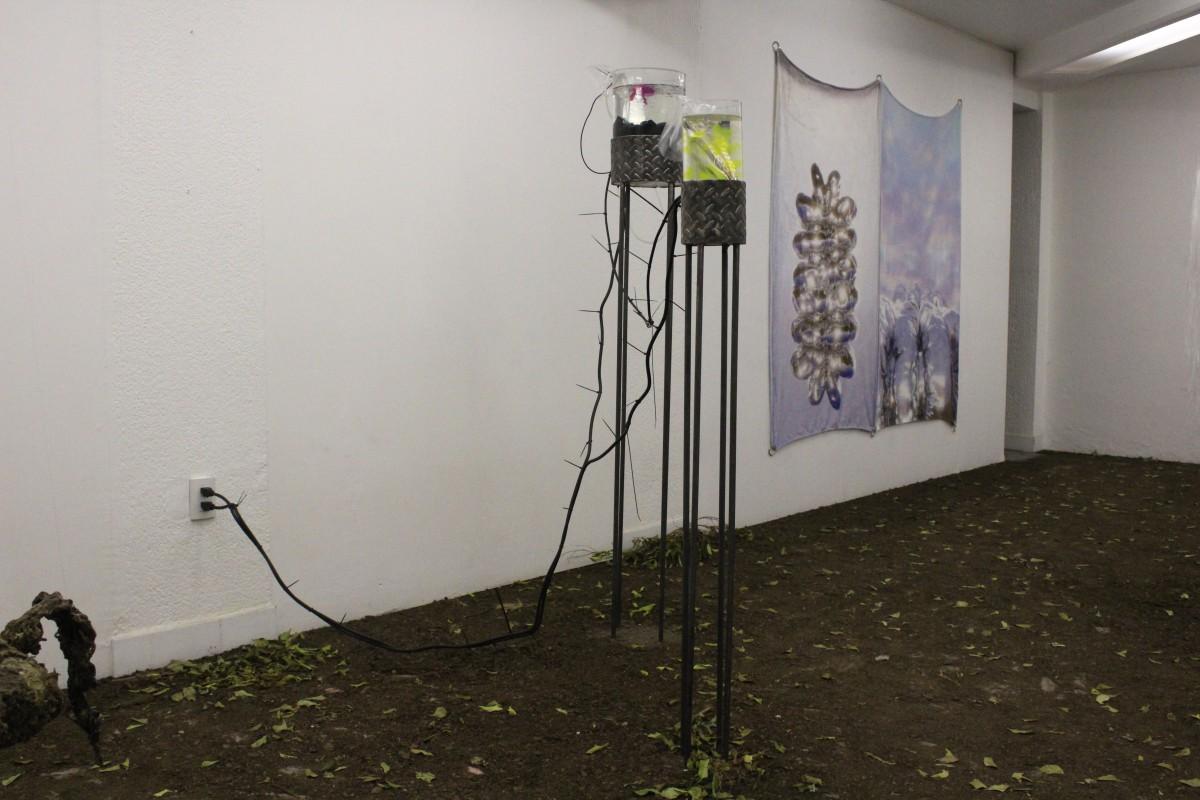 Image courtesy of Trinidad Gallery
Foyer: How would you describe the arts scene in Oaxaca City? What type of art is Oaxaca most famous for?
Medina: Oaxaca has been characterized as one of the states in Mexico with the greatest cultural movement. During the 1970s there was a very significant current of art from painters who then became internationalized. Thanks to them, art became an important element in the culture in Oaxaca and Mexico, however today breaking from tradition has become a challenge. Over time, Oaxaca is being updated to become a place to experience the new forms of contemporary art.  
Foyer: When did you open Trinidad Gallery? What was your inspiration for creating this space?   
Medina: The project of Trinidad Gallery is an artist-run space, run from the perspective of being an artist and conversing with other artists. This is the way we execute our group shows. Trinidad operates from an experimental contemporary international vision that may or may not challenge the local art scene in order to expand the possibilities of what can be considered art.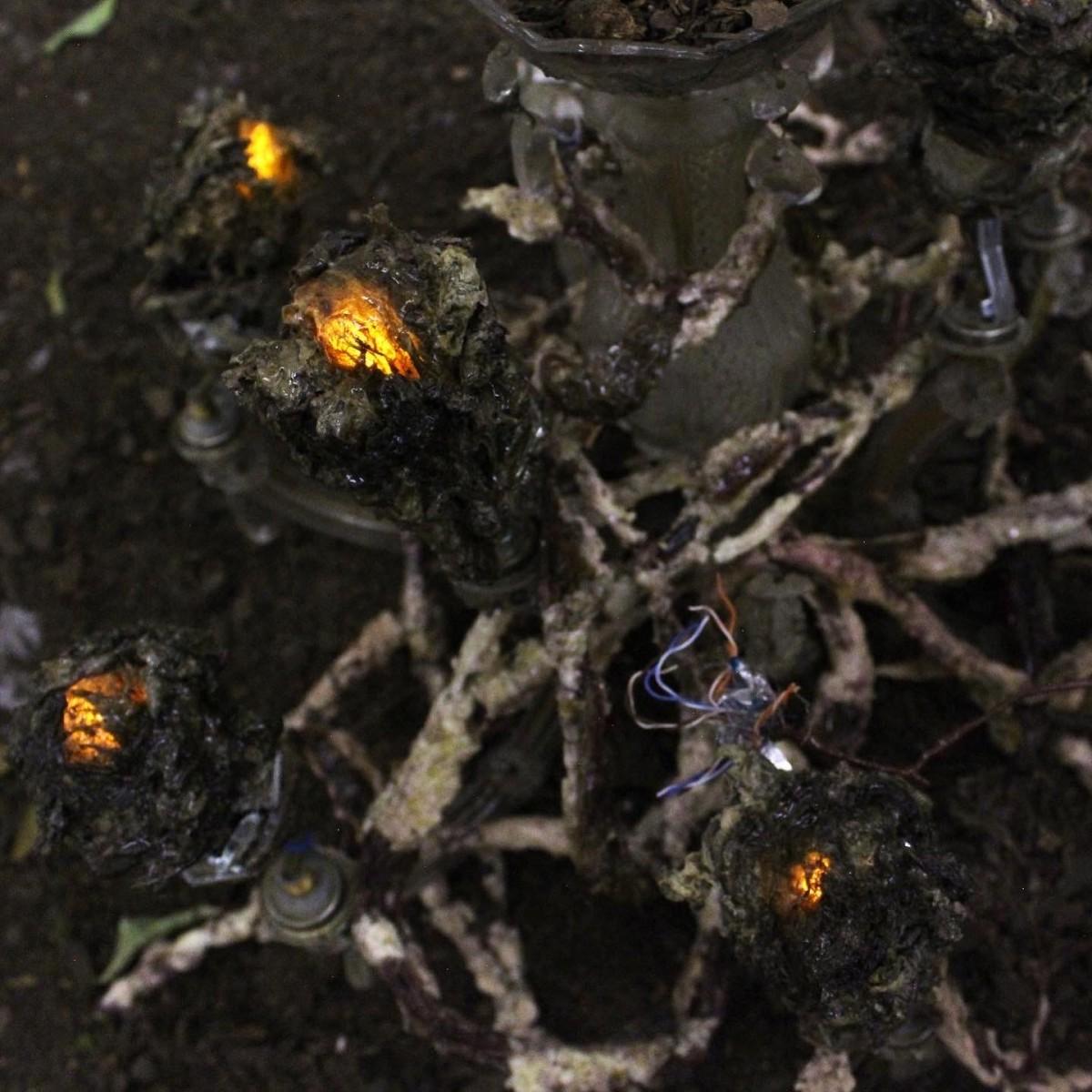 Image courtesy of Trinidad Gallery
Foyer: What is the current exhibition on view at Trinidad Gallery? Can you describe the concept and tell us some of the artists involved?
Medina: The proposal is a basis for the exchange of aesthetics between different countries and Oaxaca. The show seeks to expand the possibilities of that exchange could look like. Right now, the space is in the central district of Oaxaca. The exhibition is called Aquarius Age, which is a show of seven artists: Estrid Lutz, Urban Zellweger, José Eduardo Barajas, Giselle Gorostiaga, Emma Pidré and Natalia Failde y Asma. Through their work, they are proposing (with their unique aesthetics) what it would look like in a future era. 
Foyer: What other galleries or art experiences would you recommend in Oaxaca? Tell us some of your favourites.
Medina: Right now, there are many contemporary spaces emerging. There is Lalitho, Yope Projects, No nada, Pelo de gato, Parallel, Cimbra, among others. 
Image courtesy of Trinidad Gallery