imagineNATIVE Film + Media Arts Festival returns
The festival is hosting a tour of Indigenous art, featuring a performance by TechnoTihuacan at the AGO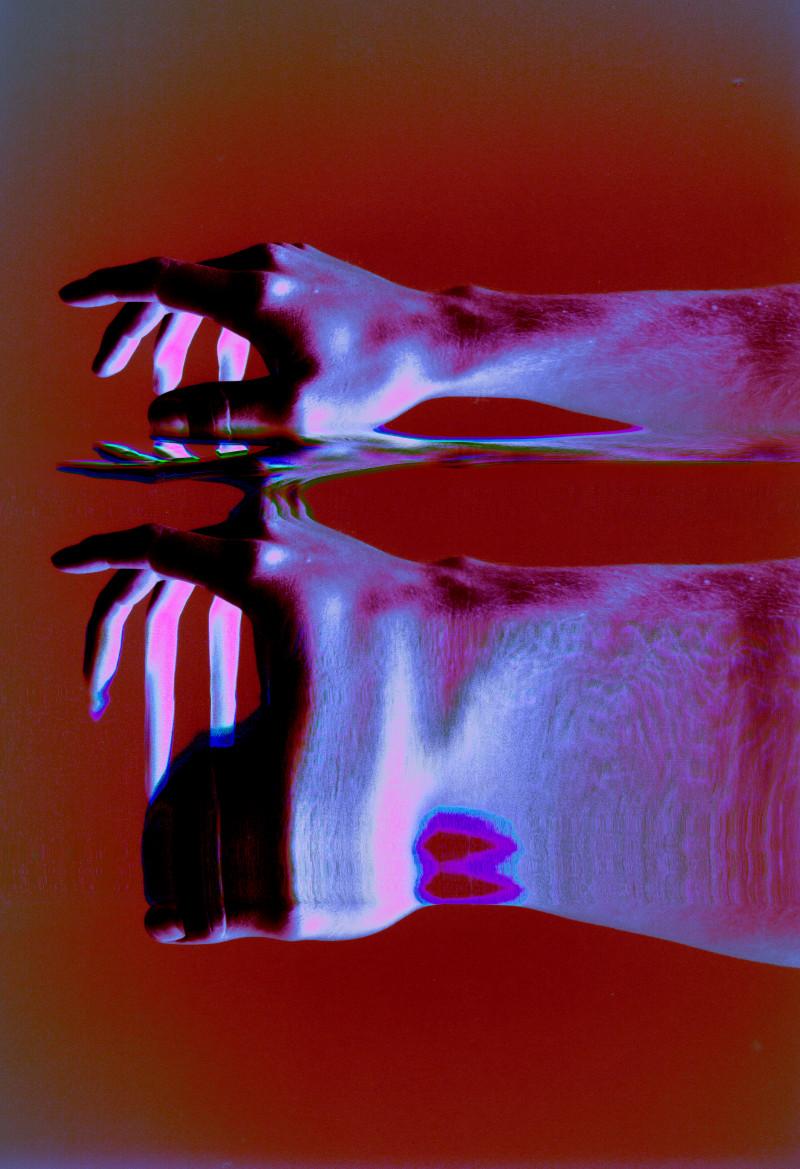 Photo © Jesse King, imagineNATIVE Film + Media Arts Festival
Creating this year's festival around the theme "homecoming," the imagineNATIVE Film + Media Arts Festival returns to Toronto this month with a line-up of films spanning 74 Indigenous Nations and 40 Indigenous languages – making it the world's largest Indigenous festival of its kind.  
Taking place from October 17 to 22 in Toronto and from October 23 to 29 online, imagineNATIVE is showing 14 feature films and 70 short films grouped thematically into 11 short-film programs, opening the festival with Fancy Dance by director Erica Tremblay. 
Highlighting Indigenous artists of all mediums, imagineNATIVE is also hosting its annual Art Crawl, which began unofficially in the early 2000s and became an official festival staple in 2012. Taking place on October 18 from 4 pm to 10 pm and free to attend, imagineNATIVE's Art Crawl will travel across Toronto as they collaborate with various venues and gallery spaces to present exhibitions featuring Indigenous artists continuing to push the boundaries of what Indigenous storytelling looks like.  
The Art Crawl includes an exhibition featuring the works of Tarralik Duffy and Caroline Monnet; the exhibition Celestial Bodies which invites viewers to question colonial influence on identity, gender, and sexuality; Alteration, a mixed-media, archival exhibition centring queer Indigenous storytelling by FAFSWAG Arts Collective; and viewings of video work by Indigenous filmmakers Alanis Obomsawin, Dana Claxton, and Theo Jean Cuthand. See the full exhibition list and descriptions here. 
To wrap up their 2023 Art Crawl, imagineNATIVE is hosting a closing party at the AGO, featuring guided tours of works by Indigenous artists and a performance from the duo TechnoTihuacan. Composed of filmmaker and storyteller Roberto Fatal and DJ Bianca Oblivion, TechnoTihuacan combines live DJing with feature-length experimental film to perform what Fatal describes as a live mural.  
"I was raised as a mixed Indigenous Chicana [Mexican American] in California and Chicana muralism is a medium of art I have always been obsessed with," Fatal explained. "TechnoTihuacan at its core is an attempt at creating moving image murals of Chicana and Latinx Indigenous life. These visuals are married together and guided by the sound of the drum that we hear in the music that accompanies the visuals: techno, banda, vogue, and Indigenous drums. I want TechnoTihuacan to be a kinetic/sonic Chicana Indigenous mural the community can gather and dance around." 
Both Oblivion and Fatal remix live on stage, Oblivion covering the music while Fatal uses his battle DJ experience to remix video footage live in response to Oblivion, making each TechnoTihuacan performance "unpredictable, kinetic, and alive." 
The videography Fatal remixes came from collaborations with different Latinx and Indigenous creatives. Granted a small stipend in 2019, Fatal gathered submissions from artists, working with them to produce and film their ideas. 
"I wanted to curate a team of artists who represent various gender, race and social experiences of Latinx / Latinx Indigenous life," Fatal explained. "Because of the diversity of personnel from the video artists to the DJs, TechnoTihuacan covers a lot of ground thematically, from border politics, de-colonialism, queer sex, Afro-Latinx visibility, pop culture, trans identity, and Indigenous spirituality." 
With the October 18 performance at the AGO marking their first performance since the pandemic, Fatal is excited to bring a new version of TechnoTihuacan to the AGO, working with staff to create special projection mapping and responsive designs for Walker Court. Accompanying these visuals, TechnoTihuacan will also be debuting their own musical compositions for the first time.  
"Bianca and I have been working on mixing 150 bpm, 4x4 base-heavy drum machine beats with a fast-paced, dance style of music called Quebradita. This is something we've been dreaming of for years," Fatal said. "This version of TechnoTihuacan is going to move at a faster bpm and relies on hard low-end bass clashing with more traditional 90s Quebradita banda music, all backed by large-scale space responsive video projections we are designing just for the AGO's [Walker Court]." 

Enjoy the work of Indigenous visual artists, filmmakers and musicians as part of imagineNATIVE's 2023 Art Crawl, taking place on October 18 from 4 pm to 10 pm. Catch TechnoTihuacan's closing party performance at the AGO as part of AGO Free Wednesday Nights.