Six films to see at TIFF 2023
The 48th Toronto International Film Festival runs from September 7 to 17
Film buffs and moviegoers around the world rejoice as the Toronto International Film Festival is back for its 48th year. Kicking off on September 7, there is an abundance of film genres in the line-up, from animation to autobiographies and cultural documentaries. Off the heels of TIFF's recent showcase POP Japan, Studio Ghibli's long-awaited, not-to-missed feature film, The Boy and the Heron, is set to open this year's festival. This is the first time any Japanese film or animated movie has been chosen to open the festival. 
In anticipation of TIFF 2023, here are six films from around the world that art and culture lovers will enjoy. 
Starting off the list strong is the international premiere of The Boy and the Heron by the legendary director Hayao Miyazaki from Studio Ghibli. The latest film to come out of the studio after The Wind Rises (2013) and already intensely popular,  this film has become an acclaimed masterpiece in Japan. A story of loss and love, the film follows young Mahito Maki during the Second World War as he suffers a family tragedy and must move immediately to the countryside where his father works for a family making planes for Japan's military. Mahito encounters mysterious landscapes, a grey heron and an abandoned tower, where he stumbles into a wondrous phantasmagoria. Boasting Studio Ghibli's signature detailed compositions, vibrant colour and touching stories, the film features a musical score from Miyazaki's long-time collaborator Joe Hisaishi.  
Coming out of retirement, this is Miyazaki's first feature film in 10 years. This may be the final film we see from one of the cinema's greatest artists. The most highly anticipated film at the festival this year, tickets are going fast.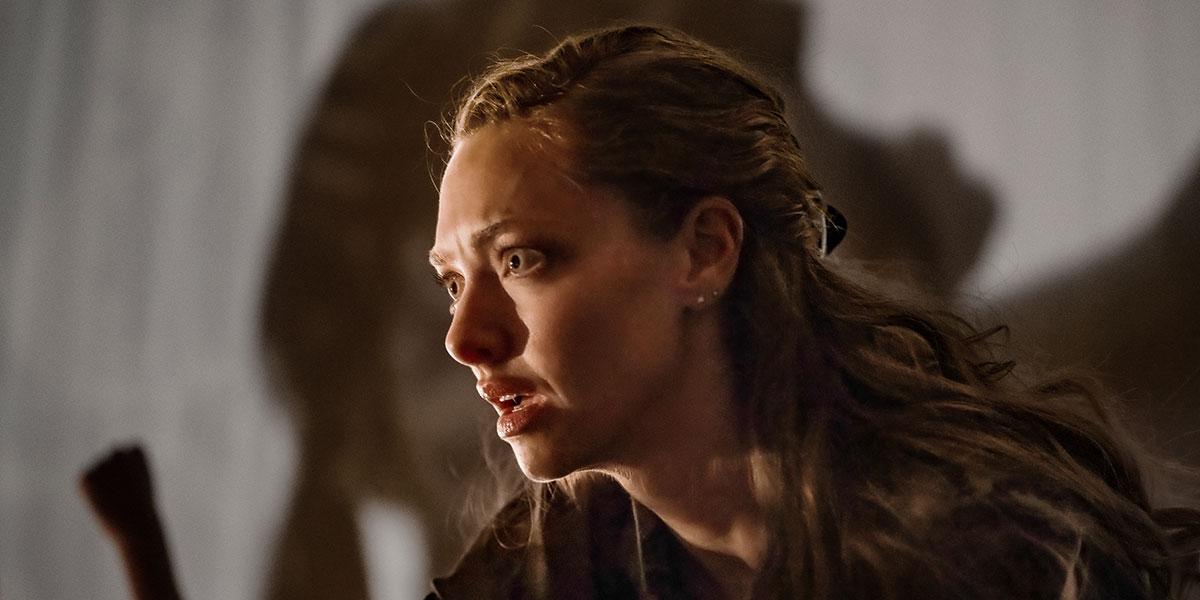 Legendary filmmaker Atom Egoyan returns to TIFF with the world premiere of his latest opera-inspired film, Seven Veils, starring lead actress Amanda Seyfried. The story follows Seyfried, who plays Jeanine, a theatre director tasked with remounting her former mentor's most famous work, the opera Salome. 
This film is particularly personal to Egoyan as he first directed Salome for the Canadian Opera Company back in 1996 and returned earlier this year to revive the production on stage. Featured in this film are also Ambur Braid as Salome and Michael Kupfer-Radecky as John the Baptist, who both starred in the Canadian Opera Company's most recent production of Salome. 
A special Avant-première of the film will be presented in partnership with the Canadian Opera Company on September 8, at 7pm at the Four Seasons Centre for the Performing Arts. The film will have its world premiere screening at TIFF on September 10. 
 
Follow along the return of Sámi artifacts — long held in a museum — to their homeland in Homecoming by co-directors Suvi West and Anssi Kömi. A profound documentary that traces West as she visits Sámi artifacts housed in a Helsinki museum as they are prepared for their long-awaited return to Sápmi, the Sámi nation in northern Scandinavia and northwestern Russia. Interested in discovering if any of her ancestors' belongings are among the collection, West carries the audience through the repatriation of Indigenous culture and spiritual property to their homelands. She goes on a journey travelling to museums in Germany and Sweden to look for her family's property, often only to be met with disturbing truths. 
Featuring cinematography by co-director Kömi, the film raises the important question of who has the right to a nation's spiritual heritage.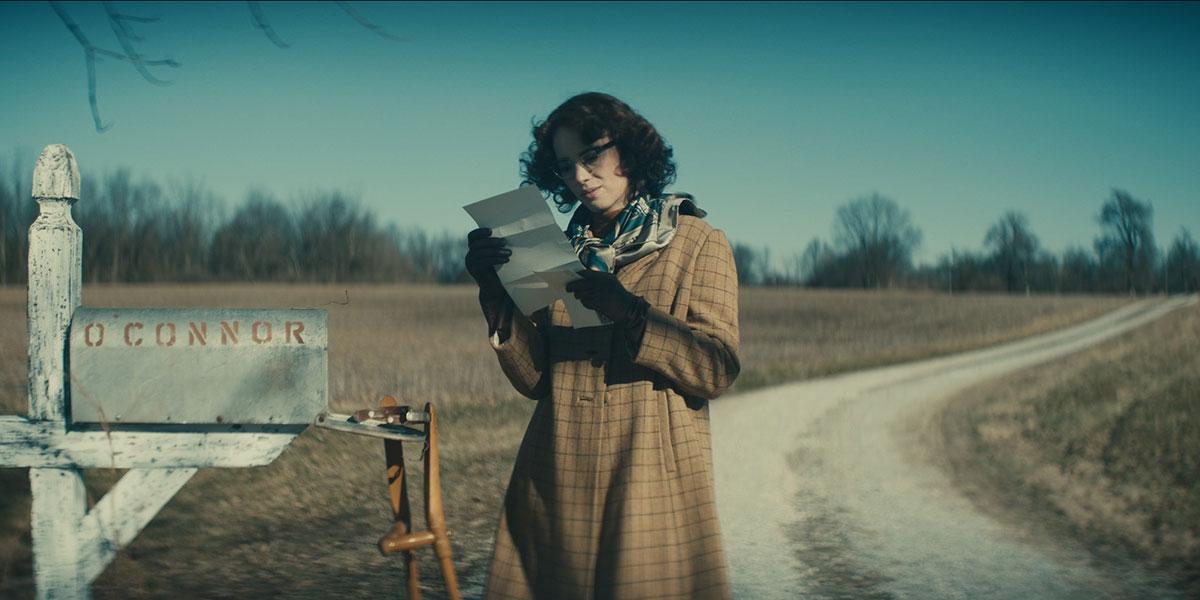 Explore the art and life of American author Flannery O'Connor in Wildcat by director Ethan Hawke. The American biographical film imagines the young writer, played by Hawke's daughter Maya Hawke, as she perfects her artistic process, and commits to her unique and deeply personal fiction at the cost of her own comfort and happiness. It explores common themes important to all artists, like creativity and imagination versus reality. Playing the part, Maya Hawke finds similarities between her and O'Connor, from struggling with the author's Catholicism to her decision to forego temptations to embrace a disciplined lifestyle. 
The film feels like Ethan Hawke's response to making Paul Schrader's First Reformed, as he investigates the tormented life of a protagonist struggling to understand God's purpose.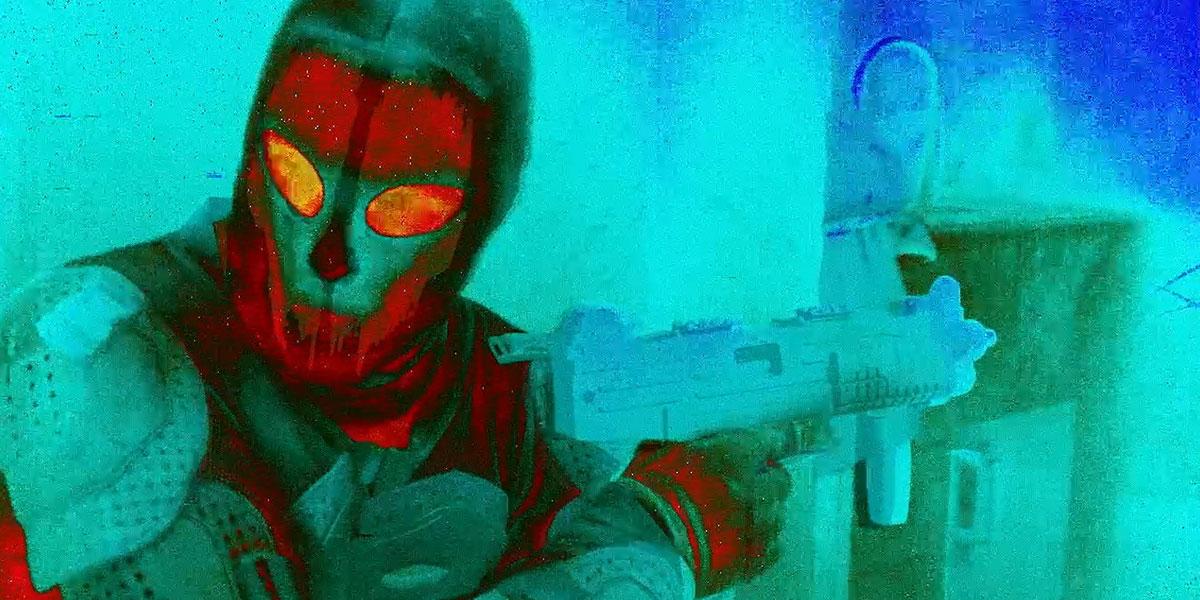 A highlight from the Midnight Madness programme at TIFF 2023 is Aggro Dr1ft, an experimental action film by director Harmony Korine. Reportedly shot entirely in infrared photography, the film centers on a haunted assassin named BO as he's set on a mission to kill a demonic crime lord in a Floridian realm of vibrant colours. Against the striking colours of the film is the pairing of an electric score by AraabMuzik. A bold sensory portrait, the film stars rapper Travis Scott and Jordi Mollà.
 
Prepare to be immersed in a Chinese historical epic by Chen Kaige from 1993 in a 2023 restoration of Farewell My Concubine. One of the landmark films of China's fifth generation, the film encompasses 50 years of turbulent years of Chinese history in a backstage drama about the stars of the Peking Opera. It walks through the lives of performers Douzi (Leslie Cheung) and Shitou (Zhang Fengyi) as they are inducted into the Peking Opera's intense training program as young orphan boys. They will go on to play the roles of a female concubine and the king, respectively, through the Second World War, Communist takeover and the Cultural Revolution. The film chronicles the troubled relationships between two life-long friends and Juxian (Gong Li) who Shitou eventually marries. Blurring the lines of reality and on stage, Douzi begins and persists an unrequited love to Shitou through his lifetime. 
A controversial masterpiece, this movie was repeatedly banned and released again several times in its home country at the time of its release for its representation of homosexuality, suicide and Communist politics. This adaptation of Lilian Lee's novel has earned two Oscar nominations and became the first Chinese-language film to win the Palme d'Or at Cannes.
Recognized as the world's largest film festival, the 48th Toronto International Film Festival runs from September 7 to 17 with special events, programming and screenings in venues across Toronto. Film lovers can also visit the highly anticipated street festival, Festival Street, on King Street, from Peter Street and University Avenue, where TIFF celebrates all things film. Taking place from September 7 to 10, see live performances, activations and outdoor screenings.