Yovska isn't your average teddy bear
Toronto's Drag Plushie opens for Priyanka on June 9 at the AGO.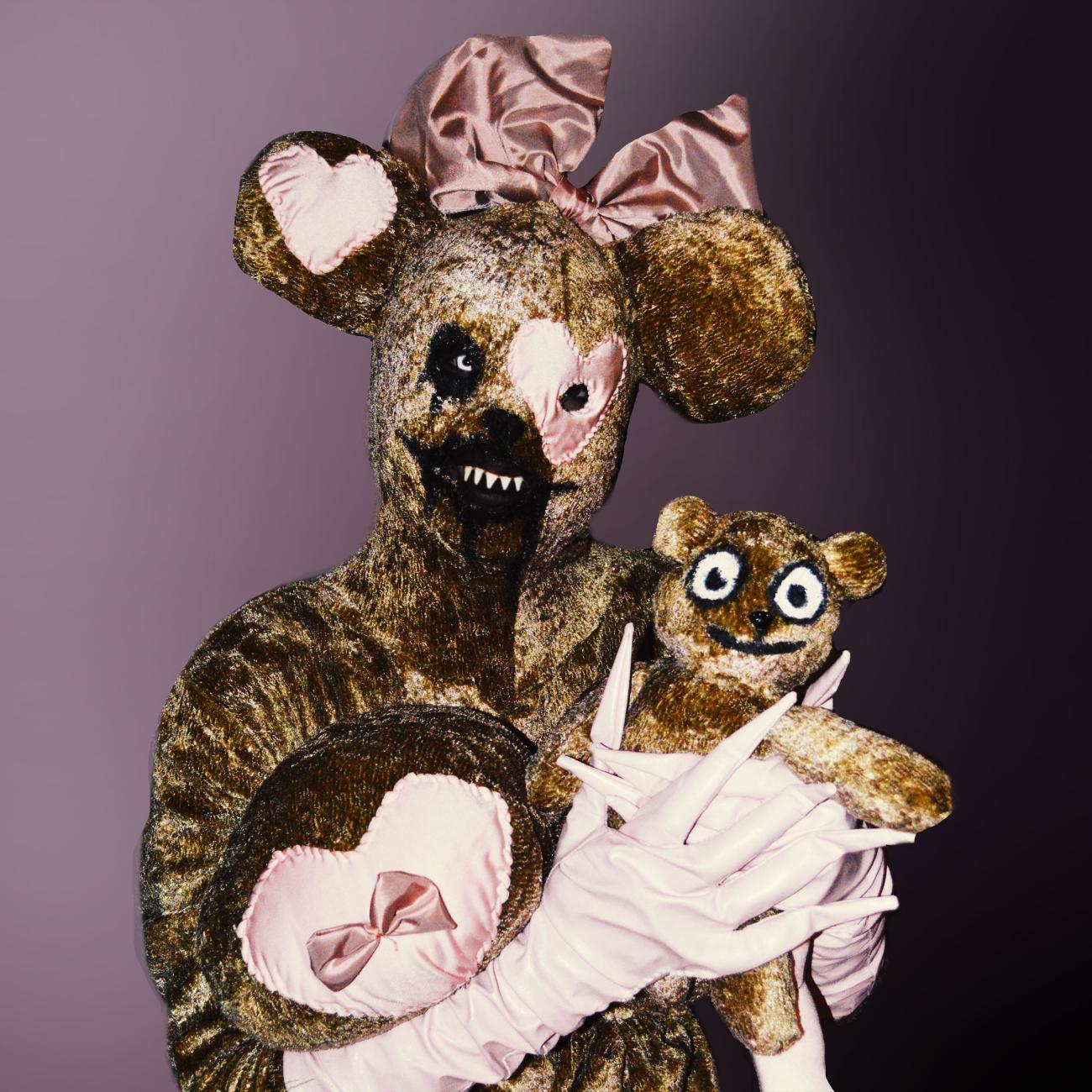 Image courtesy of Yovska. 
Horrifying, provocative, cute, and plush — these words are not often used in the same sentence. Yet, Toronto-based drag performer Yovska embodies all. A past competitor of Boulet Brothers' Dragula on Season 3 and Titans, a horror drag competition TV series, the self-described "drag plushie," pushes boundaries with their provocative and somewhat terrifying Beanie Baby-esque drag style. 
Opening the AGO's Pride Extravaganza with Priyanka on June 9, Foyer caught up with Yovska to talk about their drag persona, how art inspires their work, and what Pride means to them.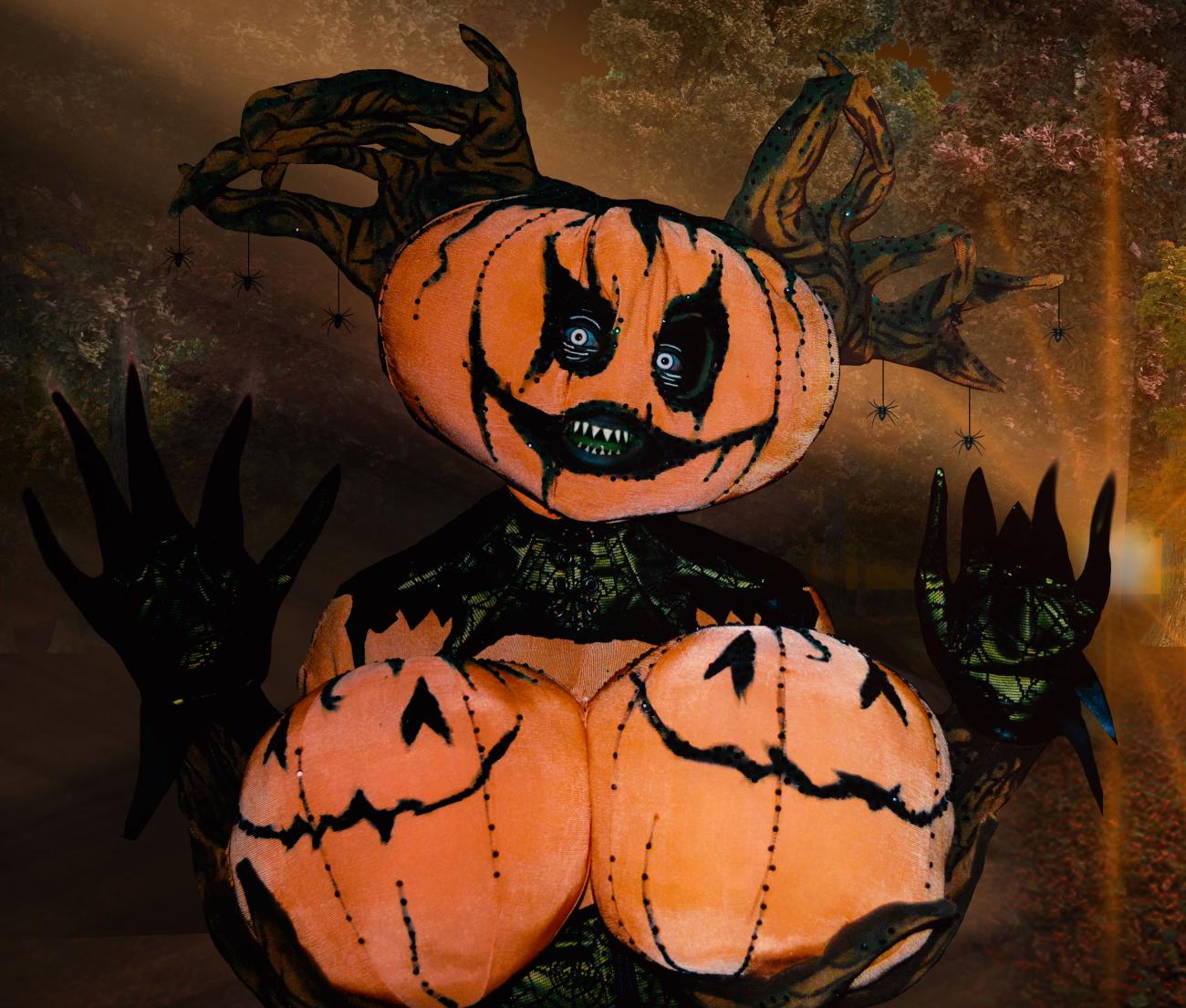 Image courtesy of Yovska. 
Foyer: What can we expect from your performance at the AGO?
Yovska: You can expect lots of sexiness, stuffing, and probably bugs! Don't worry, not real ones … unless … 
Foyer: Take us through your creative process. When planning a performance, how do you get started and know when you're ready to share it with an audience?
Yovska: It usually begins with an idea that comes out of nowhere or sometimes just from my collection of ideas for things I don't get a chance to do. For this occasion, I [had] an idea in my mind that I thought would work perfectly for this [performance] centred around butterflies and caterpillars and tying it into the queer experience! I usually have to finish or mostly finish the costumes before I can really finalize the performance since I have to know what it's like to move in the costume.
Foyer: The references for your drag are wide-ranging and varied. How did you develop your drag persona?
Yovska: It really started with my background in the Toronto ballroom kiki scene (if you're not familiar with this, [these are] the competitions that voguing comes from). I have legendary status here for the category "Bizarre," [which is] basically making and walking in bizarre avant-garde outfits. I then thought of ways to shift my background from the Bizarre category to drag performing. I think most people start with the more traditional things such as wigs, skin-toned makeup, and everyday clothes! I had to work backwards from abstract figures into more humanoid shapes.
As for the visual references in my work, it really started with wanting to look like a monster or cryptid. The paranormal has always been a lifelong interest of mine. However, since I always make my outfits with a lot of stuffing and plush materials, many people started saying how much I remind them of an abandoned stuffed toy. I now fully dip into that and started branding myself as a "Drag Plushie"! It probably helps that I have a big collection of stuffed animals and porcelain clowns —I fit right into my own collection.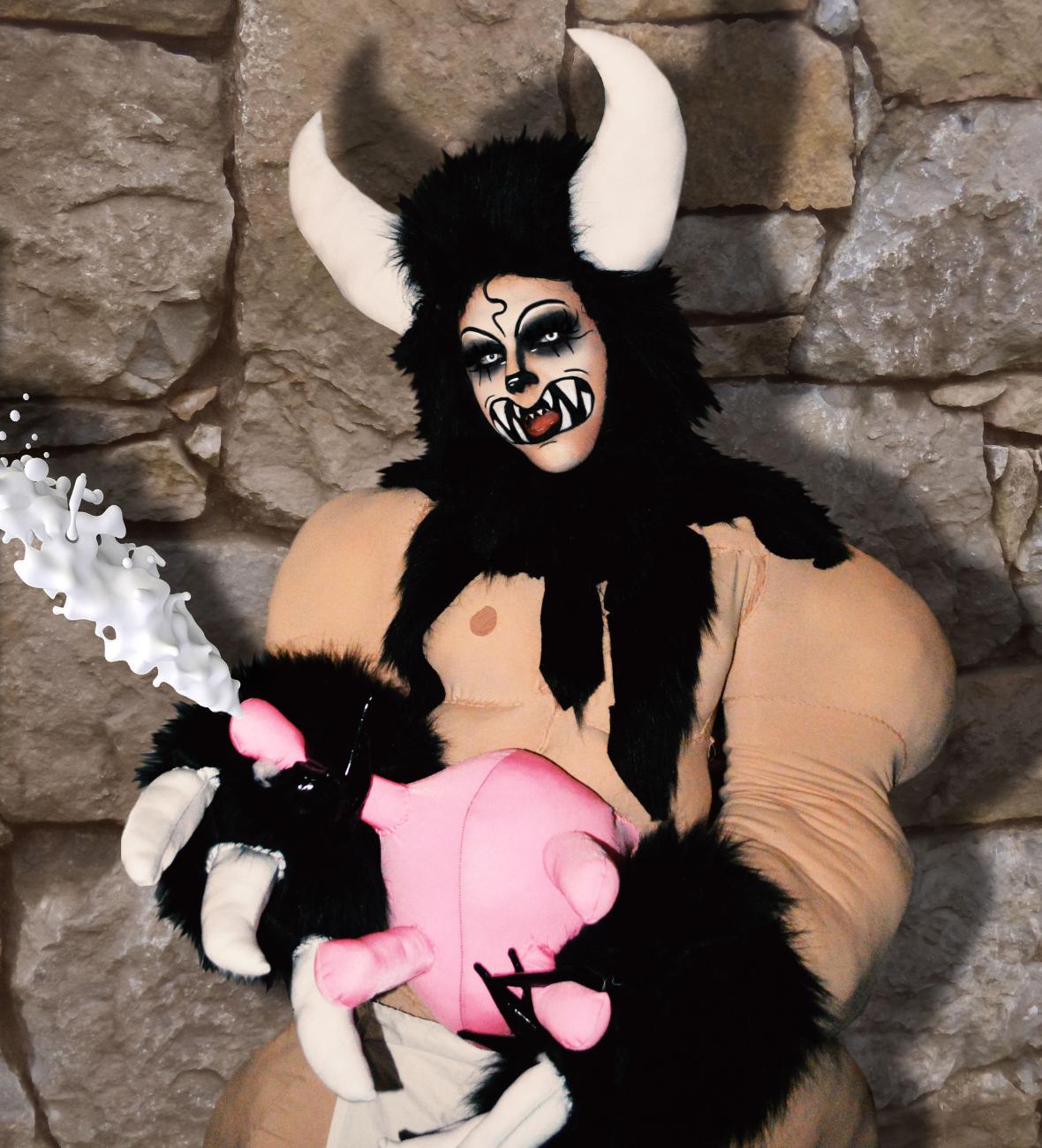 Image courtesy of Yovska. 
Foyer: Are there any visual artists that you are inspired by? 
Yovska: Leigh Bowery has always been a big influence for me [and] a main factor in why I decided to really use a lot of masks and experimental makeup in what I do. Japanese visual kei bands, specifically Malice Mizer with their gothic clown-like outfits and makeup [are another inspiration]. Currently, my latest visual interest has been the whole mascot horror genre such as Five Nights at Freddy's and Poppy's Playtime, I just want to look like an evil toy!
Foyer: What does Pride mean to you in and out of drag during and beyond the month of June?
Yovska: Pride to me means the freedom to express yourself and feeling free to live your truths! I feel very fortunate to be able to do what I do and to get the support that I have. Right now, drag has really come under fire with certain people trying to antagonize us for their own agendas, but I don't think that will ever stop me from continuing to create my work. 
Toronto's very own Drag Plushie will be in action at the AGO's  Pride Extravaganza with Priyanka on June 9 at 7 pm.