2023 Toronto Book Awards Shortlist 
Read the five books that made it to the top of the list this year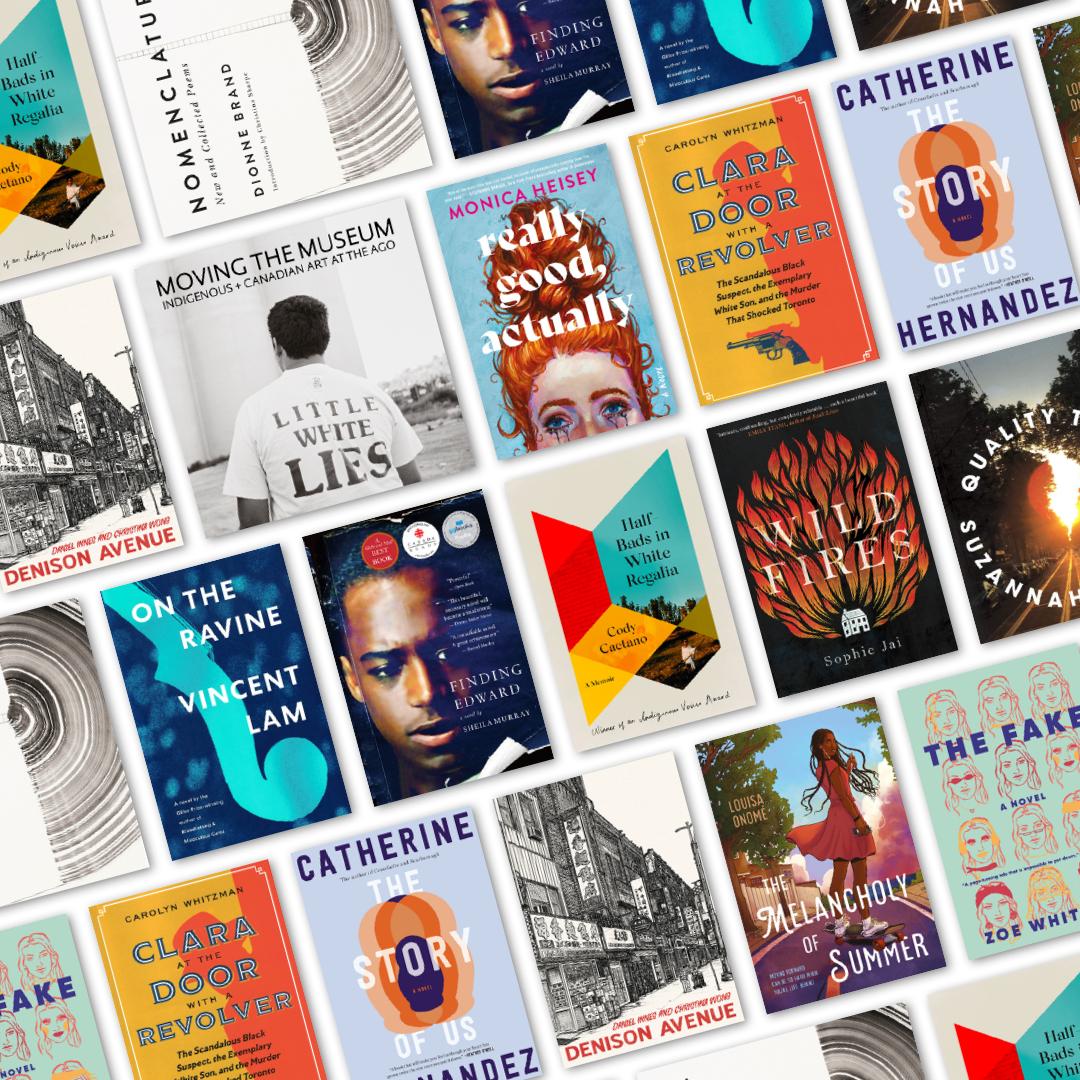 Courtesy of Toronto Book Awards Committee
It's time to add more books to your reading list this fall. The Toronto Book Awards recently announced its 2023 shortlist of literary titles. Established by Toronto City Council in 1974, the award recognizes books of literary merit that are evocative of Toronto. Selections for this year's shortlist  were made by a jury comprised of Kateri Akiwenzie-Damm, Jamila-Khanom Allidina, Steven W. Beattie, Sue Carter, and karen lee. 
Out of the record-setting 105 submissions, meet the five books that came out on top. 
Moving the Museum by Wanda Nanibush and Georgiana Uhlyarik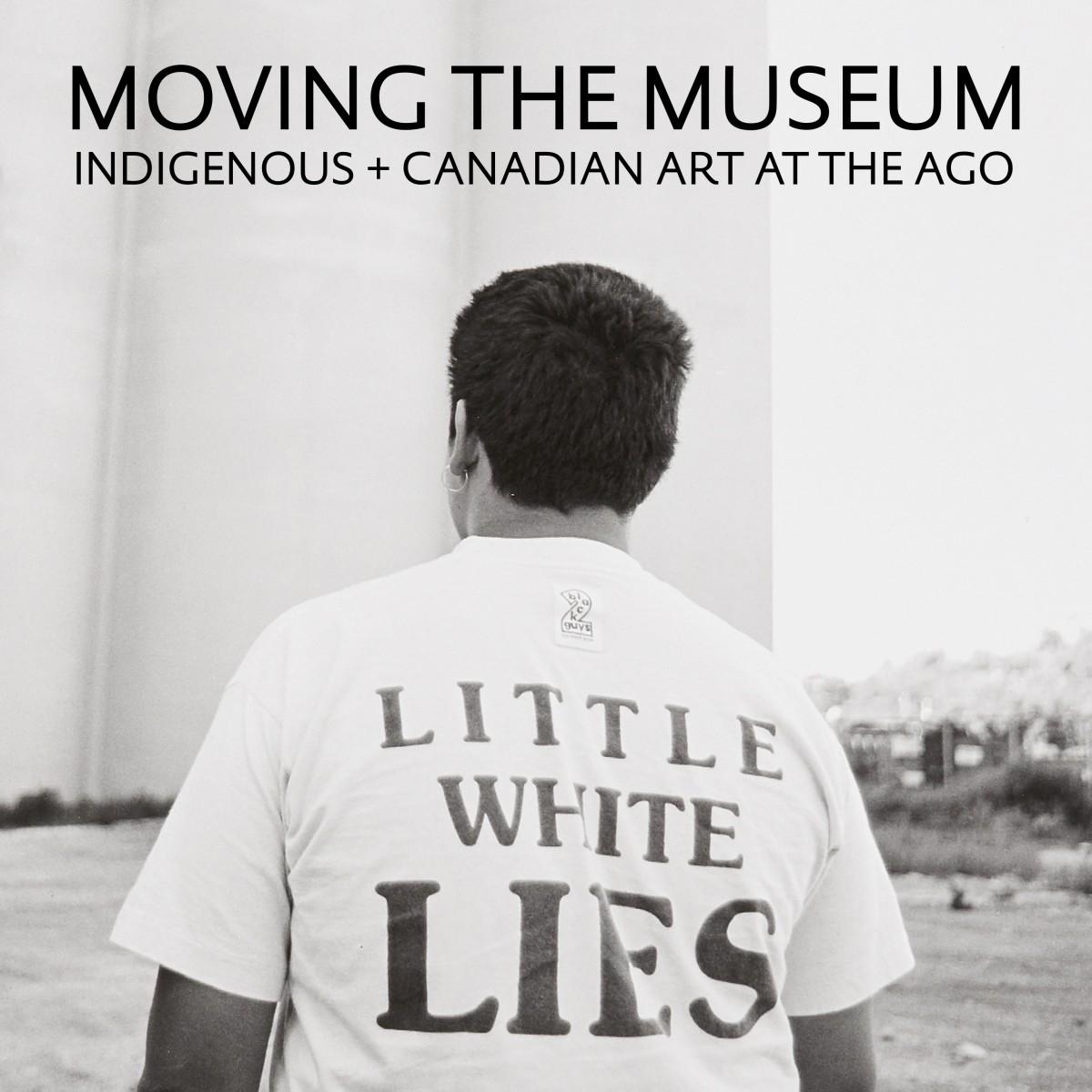 Courtesy of Goose Lane Editions and AGO 
Documenting a pivotal chapter in the AGO's history as an art museum in Canada, Moving the Museum is a publication that takes readers through the renovation and reopening of the J.S. McLean Centre for Indigenous & Canadian Art. It highlights the appointment of Wanda Nanibush and Georgiana Uhlyarik as curatorial co-leads of the Indigenous & Canadian Art department, walking through their revitalization of the AGO Collection. With text in English and passages in Anishinaabemowin and Inuktitut, the catalogue showcases essays and over 100 vibrant reproductions of Indigenous and Canadian artworks at the AGO. The book underscores the nation-to-nation treaty relationship that is the foundation of Canada by inviting all to connect with art that addresses issues distinct to the Indigenous experience in Canada.  
Finding Edward by Sheila Murray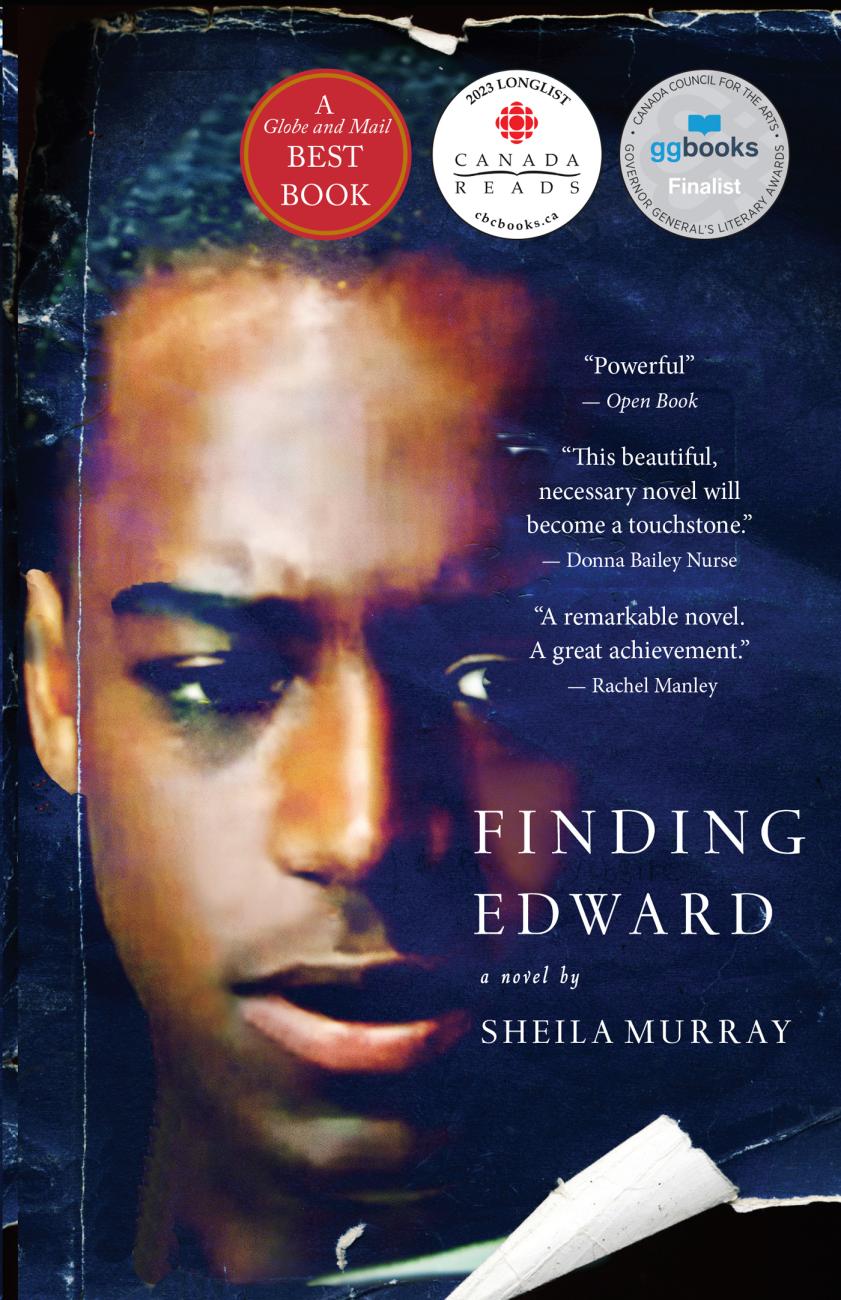 This debut novel by Sheila Murray tells the story of a man named Cyril Rowntree, who migrates to Toronto from Jamaica in 2012. Being racialized in a new land, it follows his journey as he encounters a panhandler named Patricia who leads him to a suitcase full of photographs and letters from the early 1920s. Through them, he learns of a story of a white mother's struggle with the need to give up her mixed-raced baby, Edward. Striking familiarity with his personal story of being abandoned by his white father as a child, Rowntree find a connection and ventures out to search for the rest of Edward's story. Along the way, he discovers hidden pieces of Canada's Black history and gains confidence to take on his new world.  
Wild Fires by Sophie Jai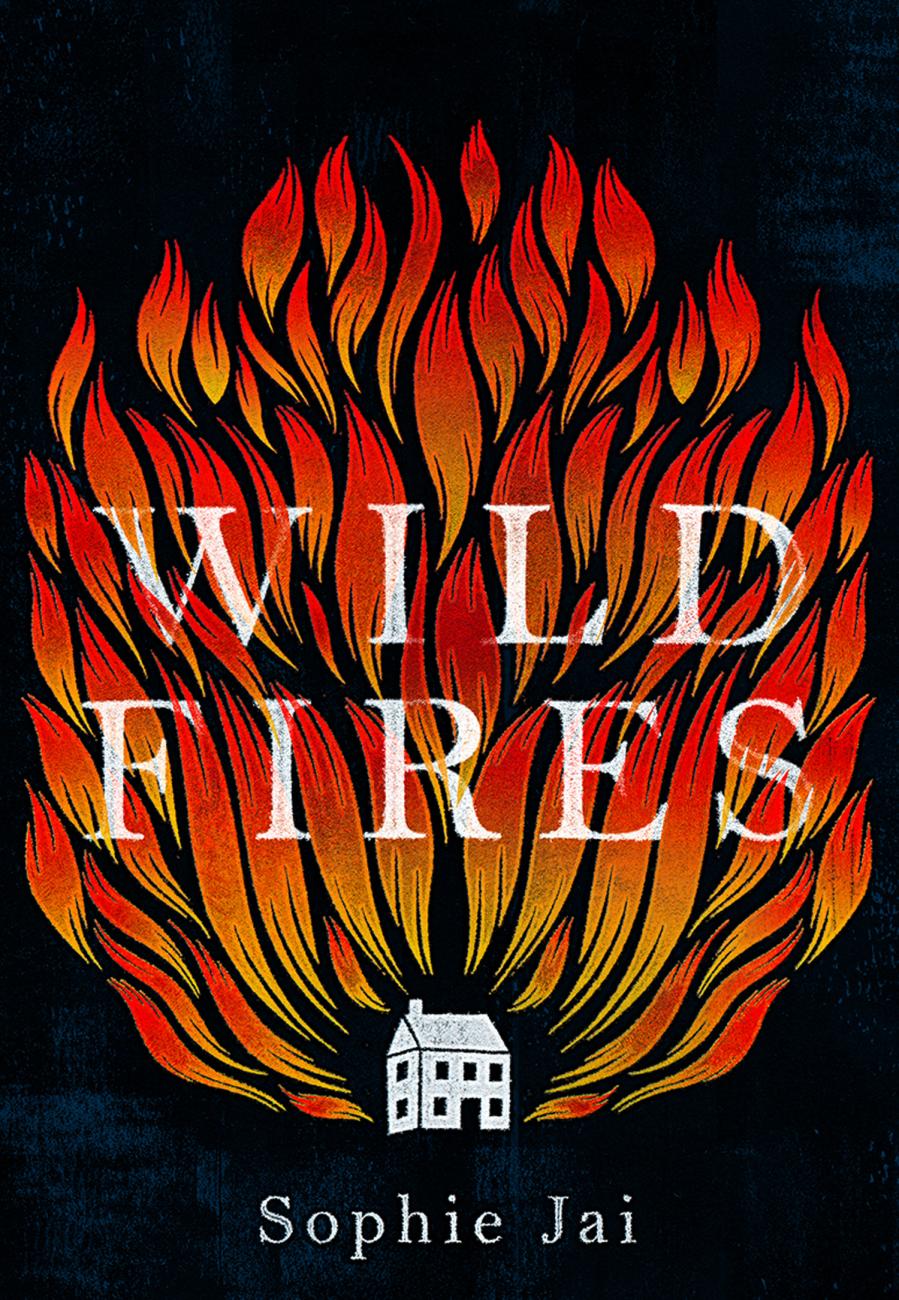 Courtesy of The Borough Press
Explore how a family goes through grief in Wild Fires. Meet Cassandra, whose knowledge of her family comes from stories she's heard through the years. Unfamiliar to the family, she suddenly receives a call that her cousin Chevy passed away and is asked to return home for the funeral. Back in Toronto, she faces her sisters who are hiding in their rooms, decades-fueled tension between her mother and aunts and much more. Words remain unspoken just like in the past but slowly every secret, unspoken word and painful memory unravels. Wild Fires is a vivid story that looks at the ways we mourn and why we avoid the very things that can save us.  
Clara at the Door with a Revolver by Carolyn Whitzman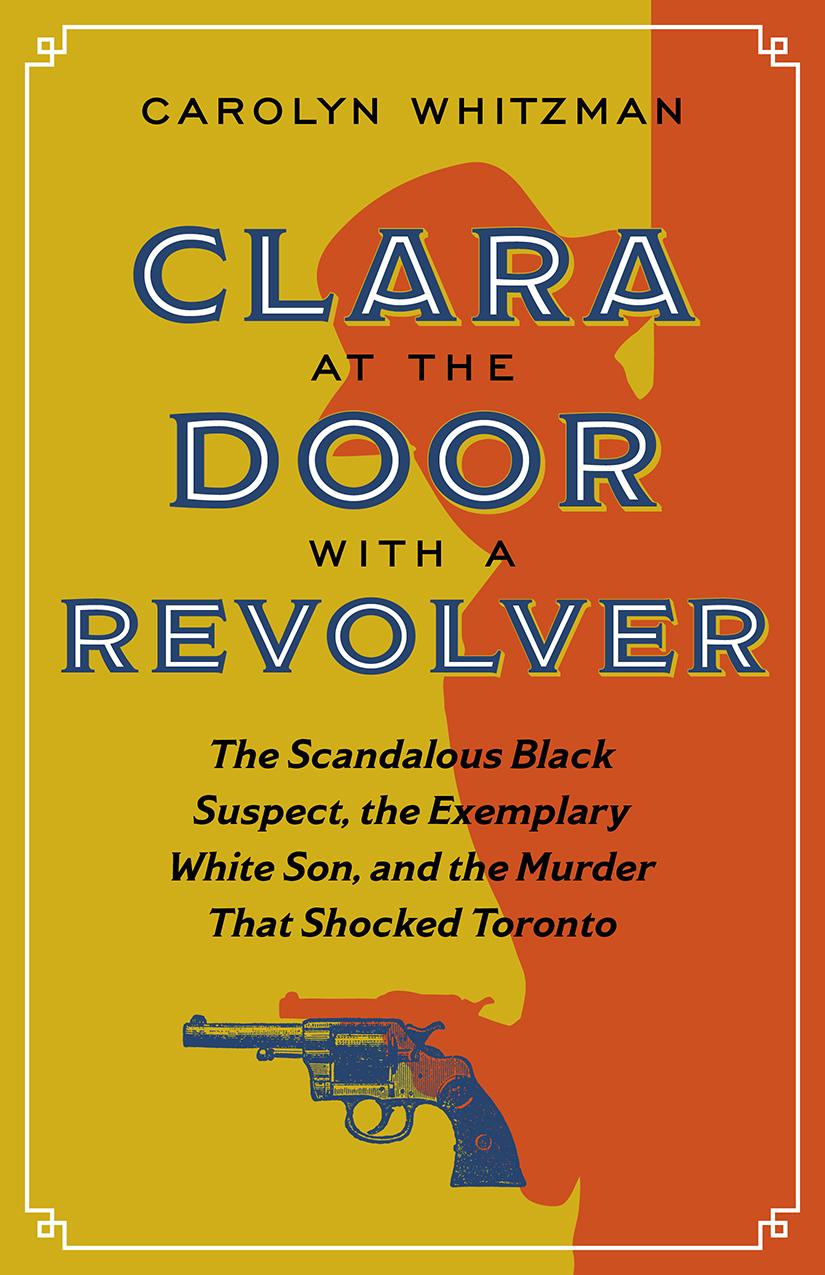 Courtesy of On Point Press
Love true crime? Read about how an unseen figure rang the doorbell of a well-off Toronto family and shot Frank Westwood in his doorway, murdering him in cold blood. A suspect is arrested by the name of Cara Ford, a Black tailor and single mother known for her great work ethic and personality – and for wearing men's attire. A former neighbour of Westwood, she confesses but as details and her complex connection to the victim's family emerges, she testifies that she was coerced by police into a false confession. Retelling of a true story, Clara was the first woman – and only the second person – to testify on her own behalf in a Canadian trial. Follow along the case through three acts and peep into the societal attitudes, gender and race hypocrisy and politics of media power in the City of Toronto. Whitzman paints a portrait of a city and society that have not changed enough in 125 years.  
Nomenclature by Dionne Brand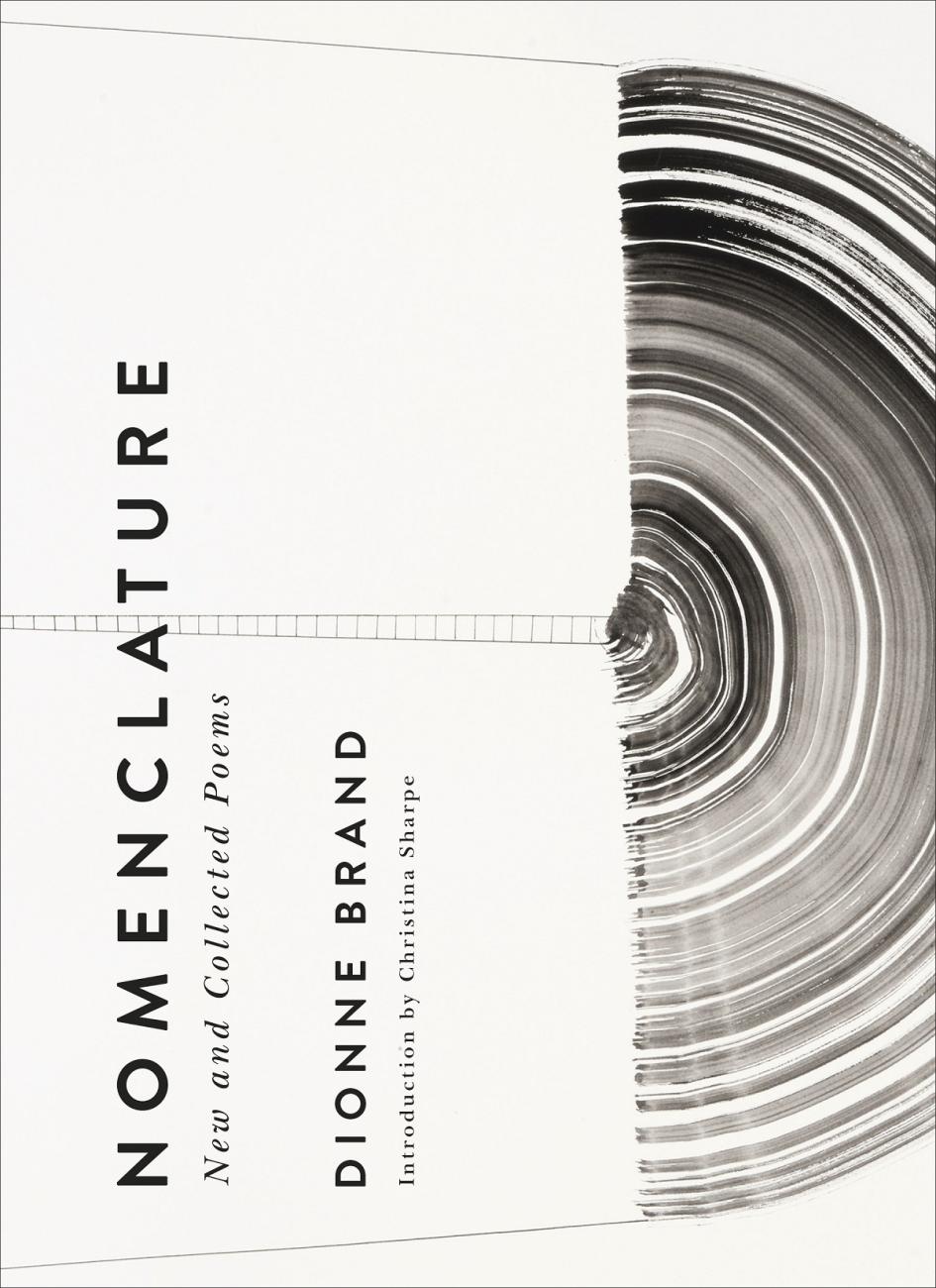 Courtesy of Penguin Random House 
Explore the decades-long career of one of Canada's most honoured and significant poets, Dionne Brand, in this record of poems. Spanning almost 40 years, Brand's poetry has given rise to new grammars and vocabularies. With a critical introduction by the literary scholar and theorist Christina Sharpe, Nomenclature begins with the titular "Nomenclature for the Time Being," a new, lengthy poem in which Brand's diaspora consciousness dismantles our quotidian disasters. It's complemented by eight volumes of Brand's poetry published between 1982 and 2010. Born in Guayaguayare, Trinidad and based in Toronto, Brand's twelve volumes of poetry have won the Pat Lowther Memorial Award for Poetry, the Governor General's Award for English-Language Poetry, the Trillium Book Award, and the Griffin Poetry Prize. Brand was admitted to the Order of Canada in 2017 and was also Toronto's Third Poet Laureate from 2009 to 2012. 
Click here for the Toronto Public Library's reading list of the Toronto Book Awards 2023 Shortlist. Stay tuned for the 2023 winner announcement on October 10.