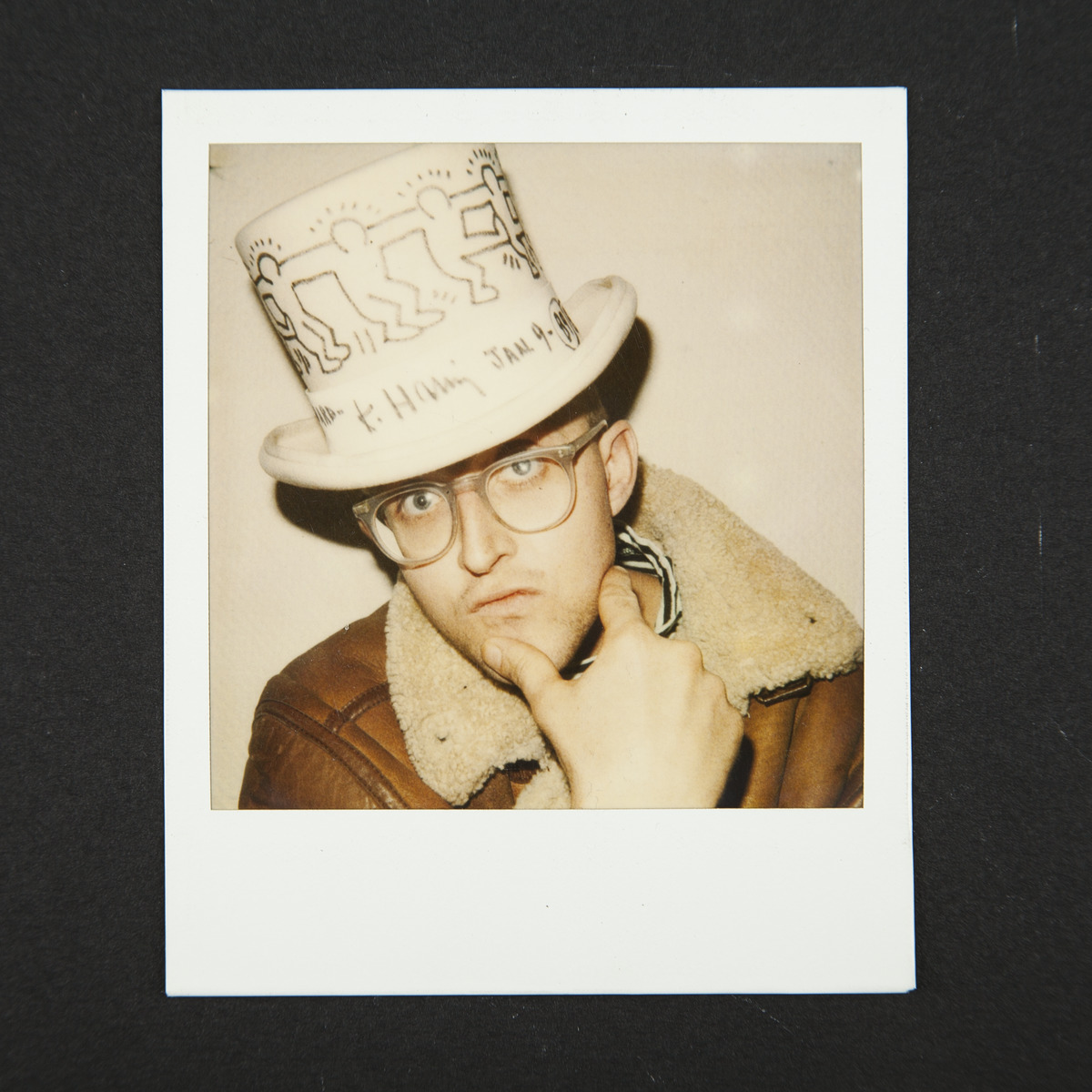 Cartoons, graffiti, activism, and Madonna - learn five facts about Haring's impactful career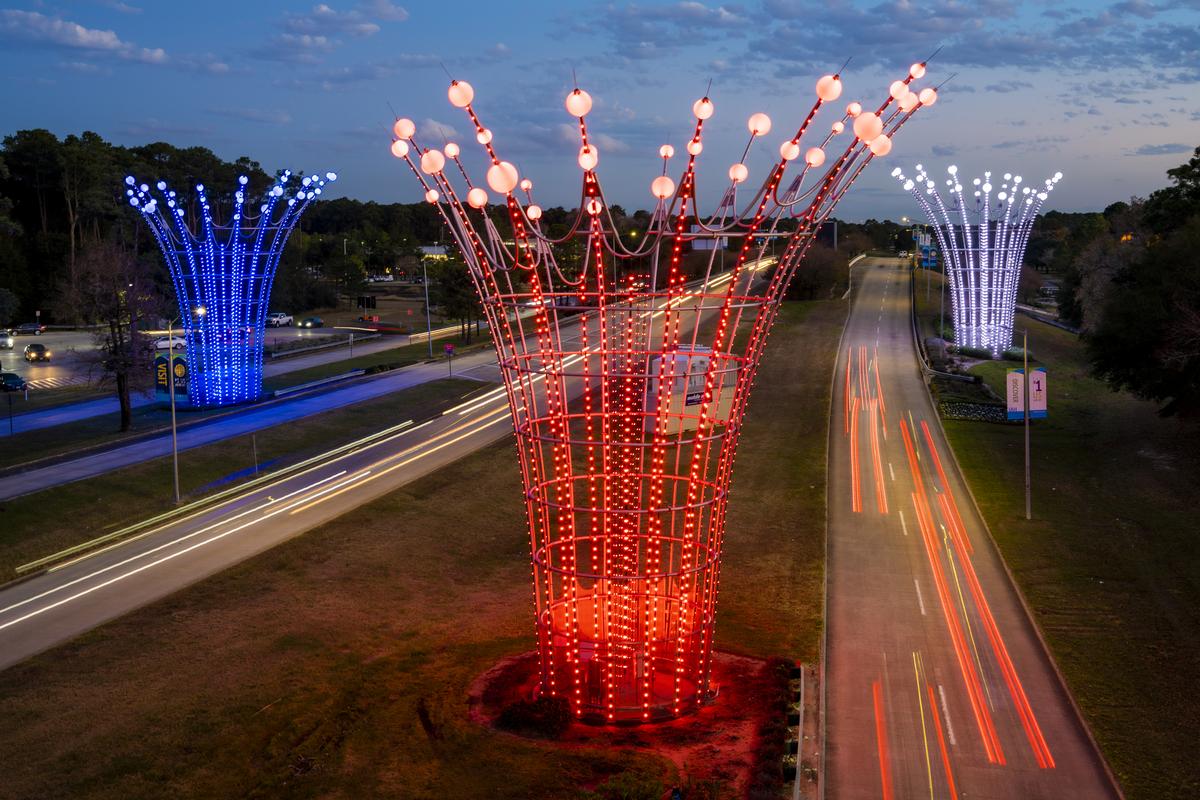 Six art installations worth changing planes for. Gil Vazquez, Executive Director of the Keith Haring Foundation, discusses his friend Keith Haring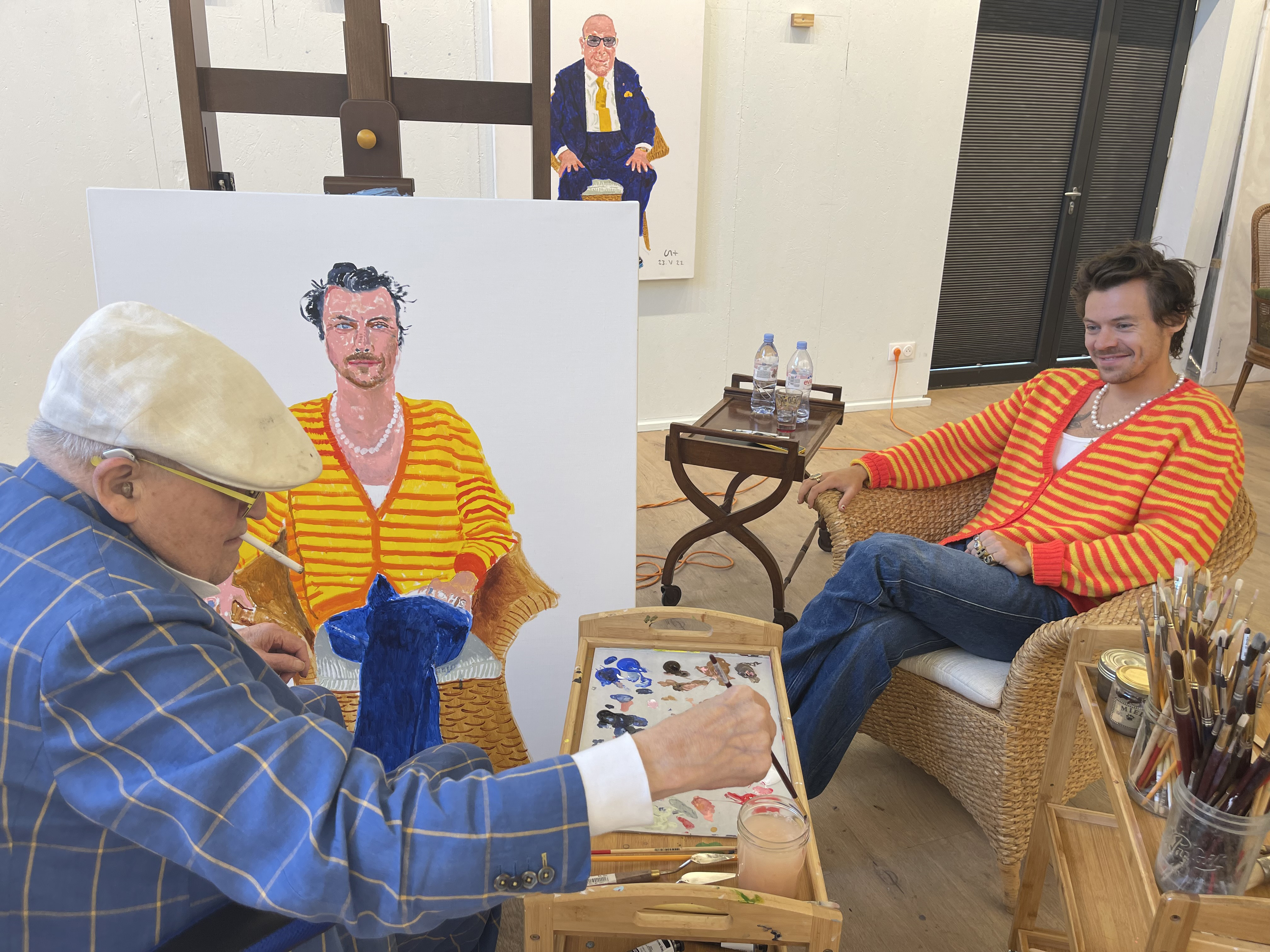 David Hockney, J.E.H MacDonald and more. These exhibitions are on view around the world this December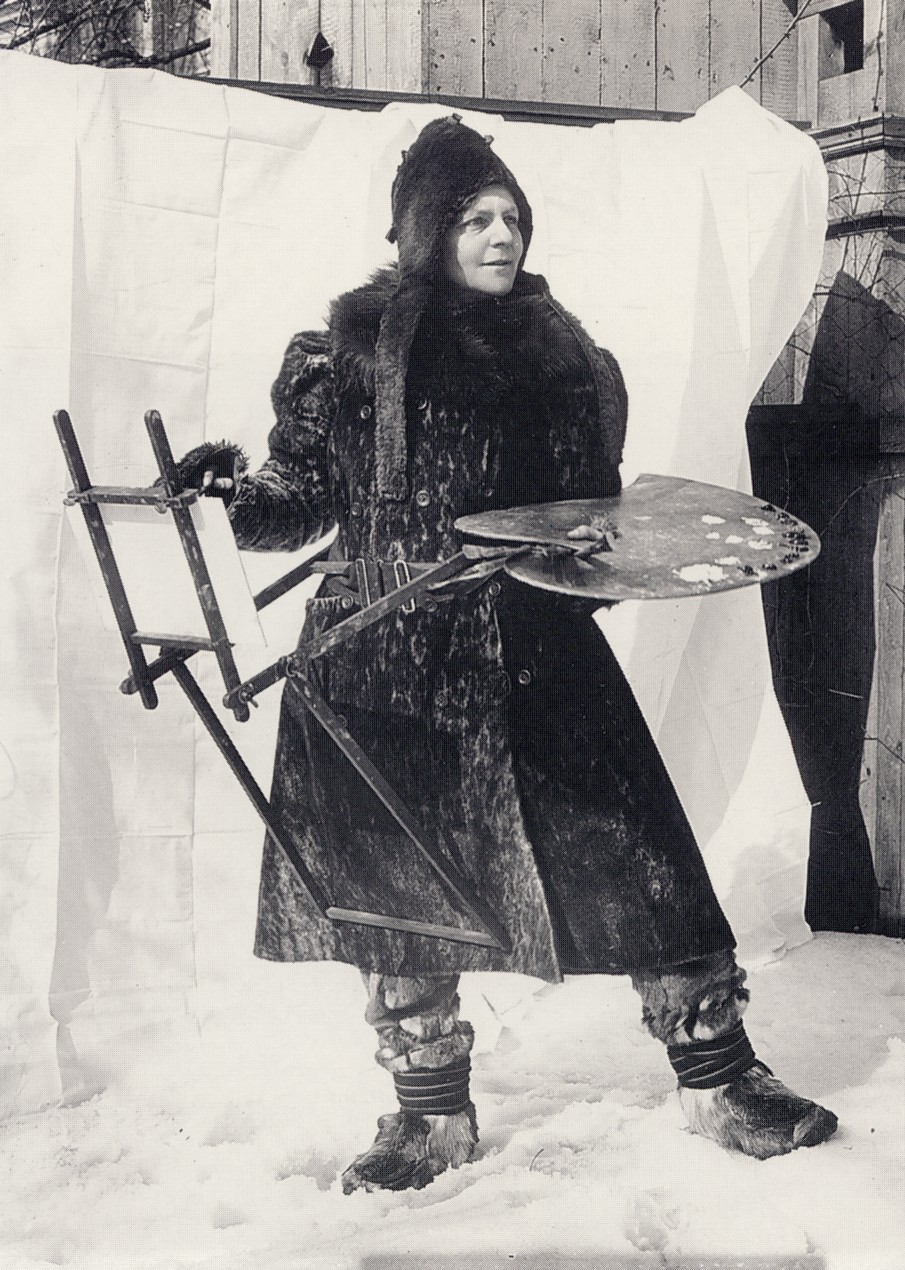 A painting by one of Sweden's most famous artists and polar explorers is on view at the AGO. 
ONGOING SERIES
---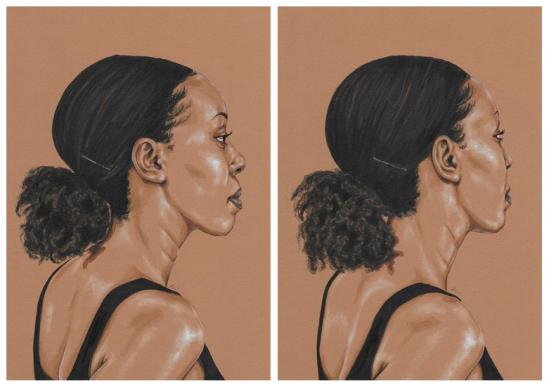 Learn about the art of illustration
Travel the world through featured galleries and museums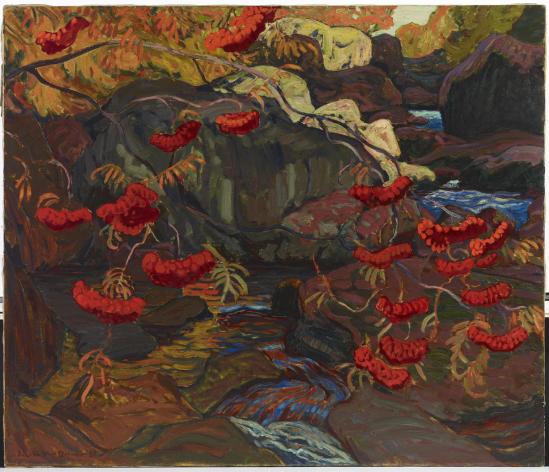 Aunt Easel is here to solve your conundrums with art